The world's first self-paced, project-based, peer-supported, coach-led, immersive online ANTI-FINANCIAL CRIME and REAL SKILLS workshop.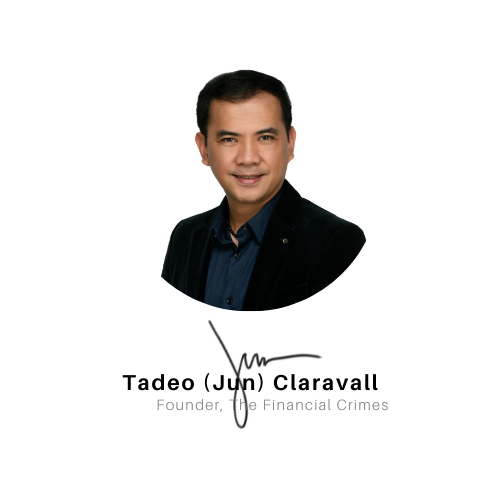 Your Workshop Creator

Jun is a lifelong student and teacher of anti-financial crime and personal development.


For over two decades he spearheaded anti-money laundering, economic sanctions, anti-bribery and corruption programs as a senior executive for top-tier global financial institutions including Bank of America, JPMorgan Chase, UBS AG, and Citibank.





About the Workshop
Over four intense weeks, you will
engage with like-minded individuals to solve real work-related problems
while learning financial crime-fighting techniques and essential real-world skills.
A twenty-person maximum guarantees that each participant receives individualized attention and more opportunities to give and get valuable feedback.
The Financial Crimes Learning Experience
Workshop Curriculum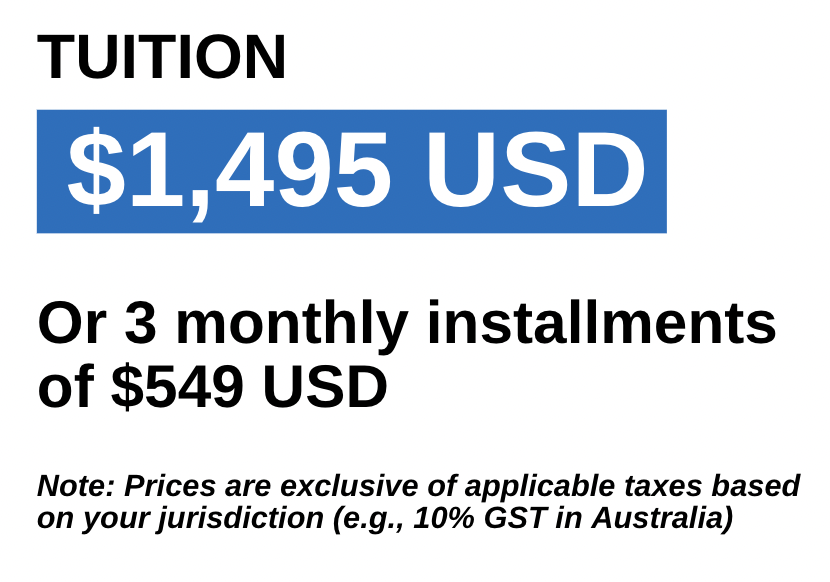 Your Investment

Full money-back guarantee
We support this workshop one hundred percent. If, after the first week, you decide to quit for any reason, we will refund all your tuition.
Scholarships
To help deserving financial crime fighters who might not have the financial resources for the tuition, full and partial scholarships to the workshop will be awarded through an application process.

Profits for a worthy cause

We are resolute in our support for the fight against modern slavery. At least ten per cent of the workshop profits are donated on your behalf to organisations that work to end human trafficking and exploitation.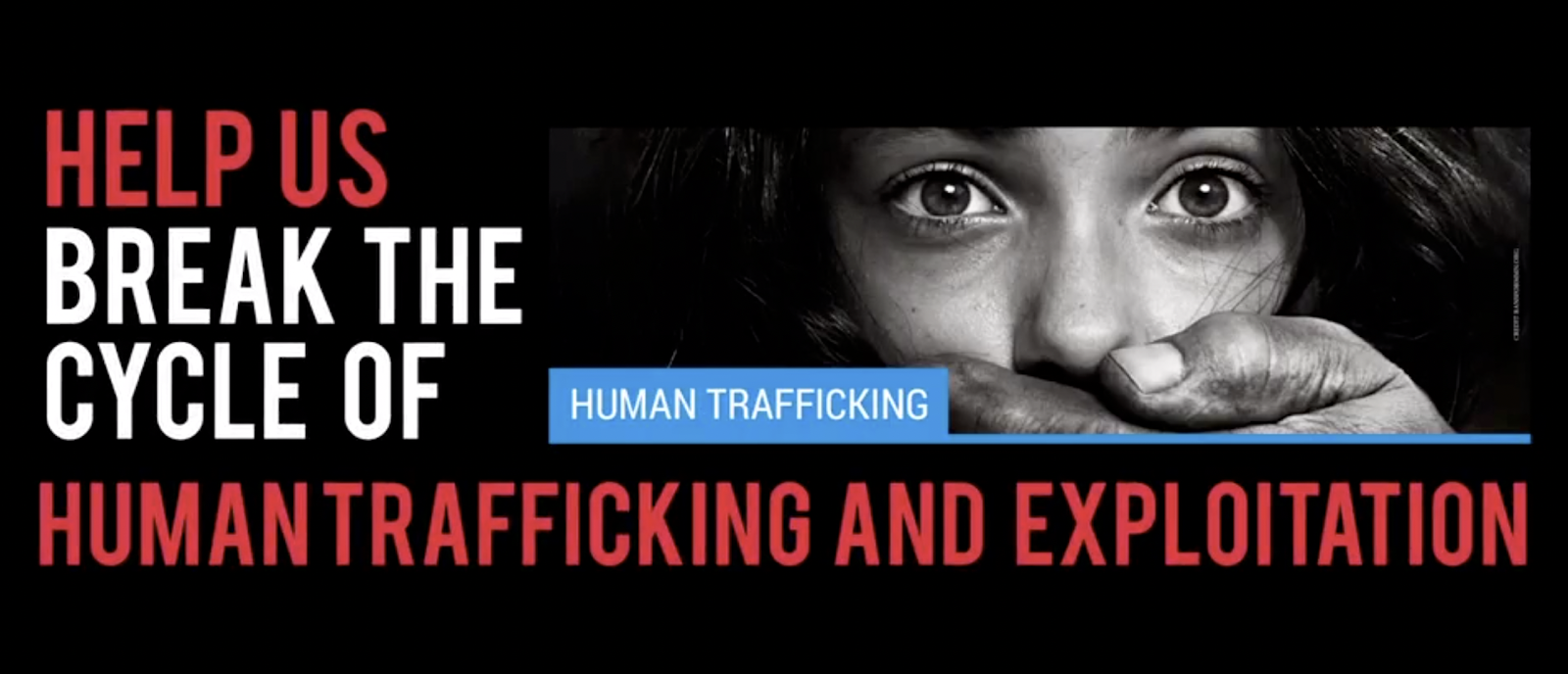 Frequently Asked Questions (FAQ)
Here are three common questions about The Financial Crimes Learning Experience.
1. How would I know if this workshop is right for me?
This workshop is not for everyone. We designed this workshop for those of you who are serious about becoming high-performing financial crime fighters and are prepared to commit the necessary time, effort, and financial investment to do so.
This workshop is suitable for those who are just starting in our field or have a little more experience. Because we place a strong emphasis on fundamentals, participants will, like a warrior trained for combat, develop the ability to respond effectively to any circumstance with confidence in their ability to make sound decisions.
You can determine if this workshop is suitable for you by watching this
short video
, reading the
workshop backgrounder
,
or taking the free
workshop sampler
.
Afterwards, if you're still undecided, write to us at
[email protected]
2. Will I have time to do the workshop?
We know that many of you work full-time and have families to care for. So, to give you the best chance of success, we designed the workshop to consist of two parts: a 4-week sprint and a 12-month marathon.
The 4-week sprint is the core of the workshop. It consists of 30 days of rigorous self-learning and working, group problem-solving, 1-on-1 coaching, and personal reflection. Expect to spend at least 5 hours per week on the workshop during the sprint. Watch this
short video
to understand the workshop's unique learning cycle.
The 12-month marathon begins at the finish line of the 4-week sprint, and it is your opportunity to rewatch and relisten to all 57 lessons as many times as you want at your own pace and redo the four action prompts on the same or a different project.
3. What will my fellow participants be like?
Participants may come from all over the world. They may come from the public and private sectors. Financial institution participants may come from all three lines of defence.
Because an essential part of the workshop is learning from one another and group problem solving, we spend a lot of time curating the right mix of participants via the
application process
to expose you to as many new perspectives and different personalities as possible.
If anything that we've said resonates with you, then go ahead and apply. You'll be glad you did.


NOT READY TO APPLY?
Try our FREE workshop sampler to get a closer look at what to expect.